Oak Bay Volunteer Services
For over 40 years we have been providing free one-to-one services to those in need in the municipality of Oak Bay, British Columbia.
We pride ourselves in contributing to our community in a way that helps maintain and improve each client's quality of life, ensuring Oak Bay residents can continue to live in the homes they love, receive assistance for maintaining independent living and are surrounded by a community that cares.
How We Help
Our services incorporate elements of companionship, transportation assistance, home maintenance, and income tax assistance, including: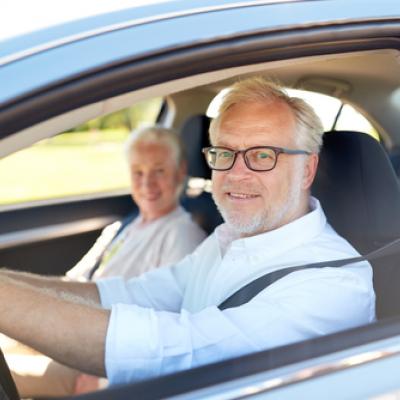 Drives
We offer transportation assistance for clients who require drives to medical appointments, recreational activities, to run errands and to shop for essentials. Drives are provided from a client's home to a location in the community and back to ensure each client makes it safely to and from their destination. Vehicles can often accommodate walkers and wheelchairs.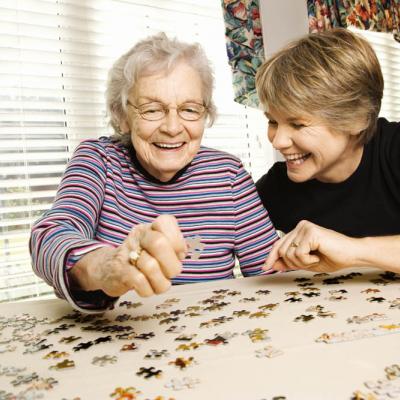 Visits
Volunteer visitors provide regular visits at a client's home. Whether chatting over tea or playing a friendly game of cards, clients have the opportunity to connect with a caring volunteer for companionship.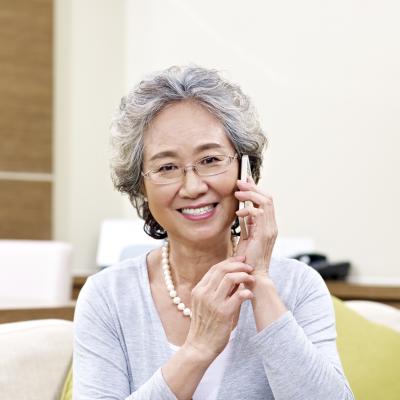 Reassurance Phone Calls
Phone volunteers provide scheduled wellness check phone calls that ensure the health safety of a client who lives alone. Phone calls follow an emergency protocol to ensure the well-being of a client is maintained and should an emergency arise, a plan is in place to help that individual get the care he or she needs.