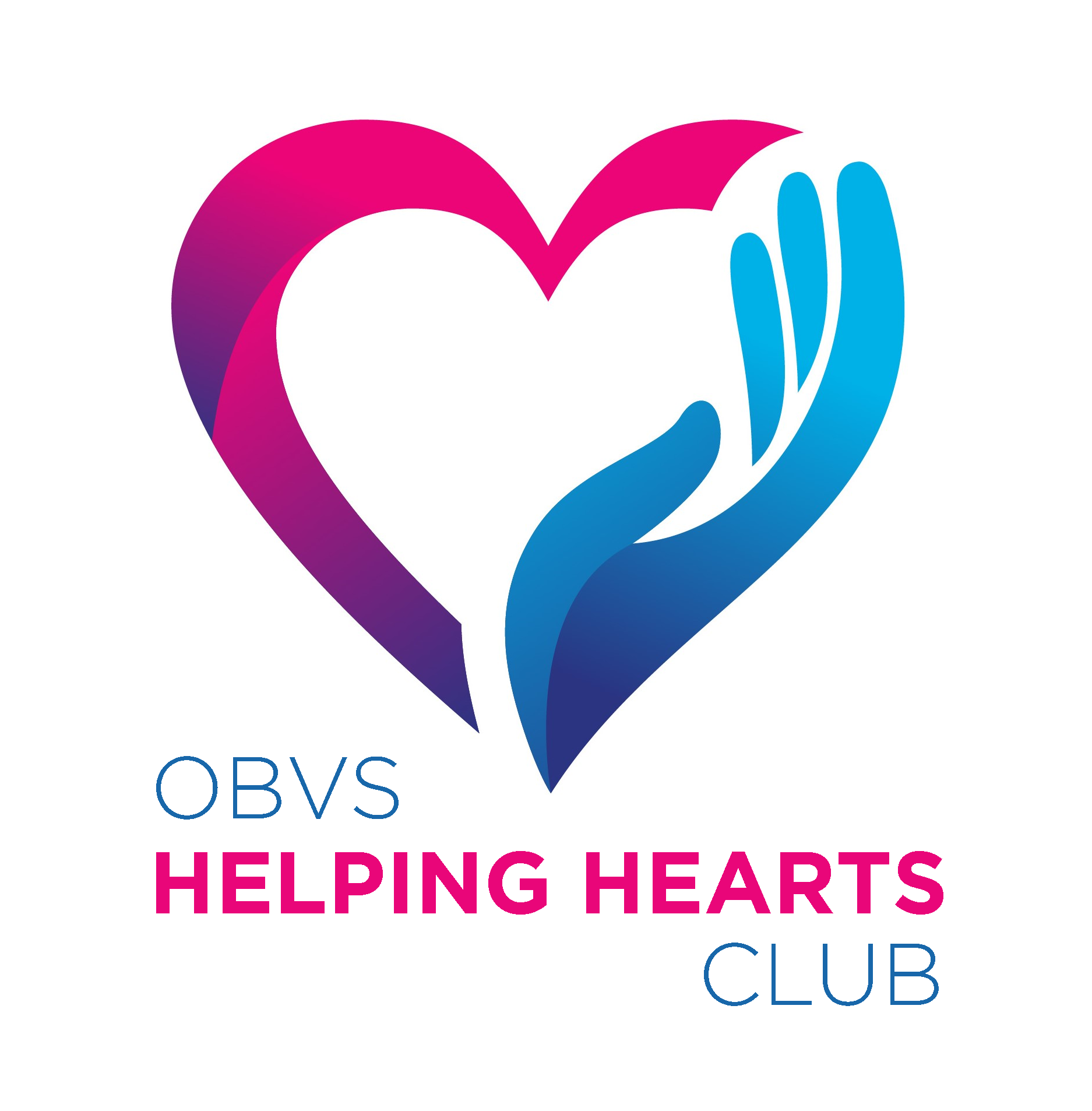 Now more than ever, we're so grateful for the community that has funded, volunteered, shared and celebrated Oak Bay Volunteer Services in our 40+ years. At a time when everything feels uncertain, we find comfort and encouragement knowing that you care about making a difference in the lives of neighbours-in-need.
While much of the world has stopped, our vision of ensuring that Oak Bay residents are supported, valued and connected will not be placed on pause. That's why we're asking you to help us cover the cost of continuing our work together by becoming a Helping Hearts Monthly Donor.
Joining the OBVS Helping Hearts Club, our treasured community of monthly donors, is the most effective way to support clients like John who needs drives to life-sustaining dialysis. It is a simple way to ensure 93 year old Kathleen receives her weekly groceries and medication. While all of us are facing great challenges at this time, we hope that you can find some peace knowing that neighbours in need of support are cared for because of your generosity. 
2021 GOAL: 100 Helping Hearts donating $20/month